Solutions to unleash your Human Capital
At Evidence Coaching, the focus of our concerns and research
are Talent Management, organizational Culture and Leadership.
We work out solutions to help corporate clients leverage their organizational culture, assess
recruit, onboard, coach and train their expat and local staff with a view to translating our
solutions into business benefits. We take a custom approach to every project we work on.
---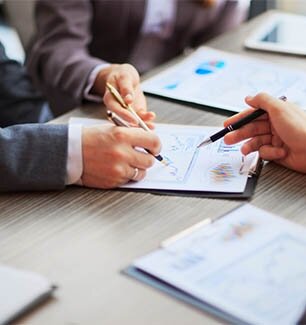 ASSESSMENT SOLUTIONS
Pre-hire, 360°, leadership and organizational culture diagnostic
toolkit for building high-perfor-
mance individual & team.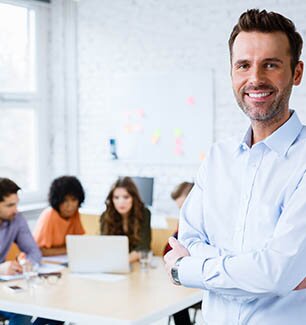 LEADERSHIP COACHING
Dedicated corporate coaching programs for Executives, Managers, Entrepreneurs, Expats, remote/virtual teams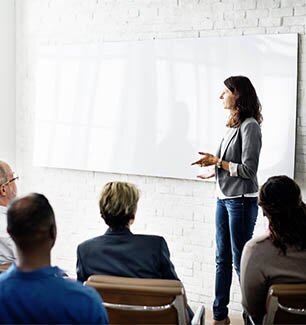 3-IN-1 TRAINING METHODOLOGY
A training concept designed for the specific needs of the Mining, Oil & Gas and Construction Industries in collaboration with Bircham International University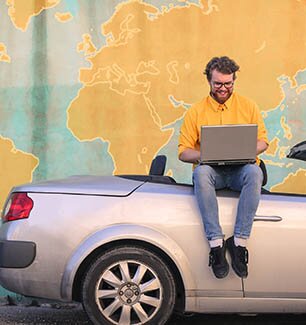 ONLY EXPATS
Online Career and Transformational coaching services for expats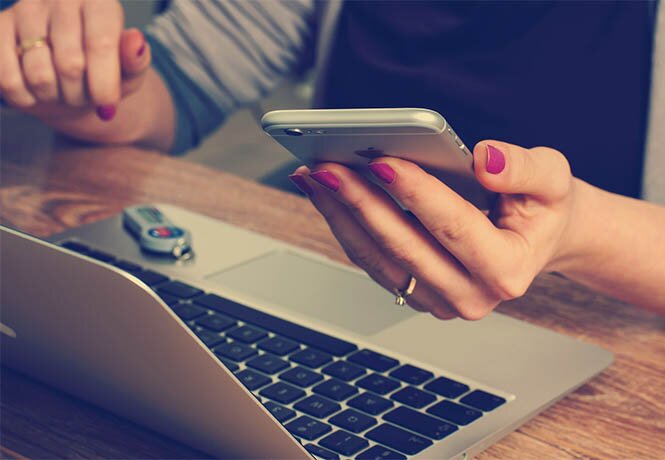 Fully-Accessible Online Services

We believe the digital world is both our present and our future. The time where you were only able to work with service providers in your neighborhood is now over. The Internet has opened up our business horizons in countless ways allowing you to choose the most appropriate solutions for your organization; pushing the geographical limits in the pursuit of excellence. The use of online assessment solutions saves companies a lot of time and money.
Online coaching allows flexibility of scheduling, convenience and above all, faster results.
Exemplarity in Management Practices

We believe anti-values like incompetence, micro - management, flattery, defamation, falsehood damage organizations and affect their efficiency both in the short and long term. Through the deployment of our solutions, we tackle and foster behavioral excellence and the rehabilitation of positive values like competency, loyalty, excelling oneself, commitment, team-spirit and cultural capacities on which an organization can lay the foundations of its growth.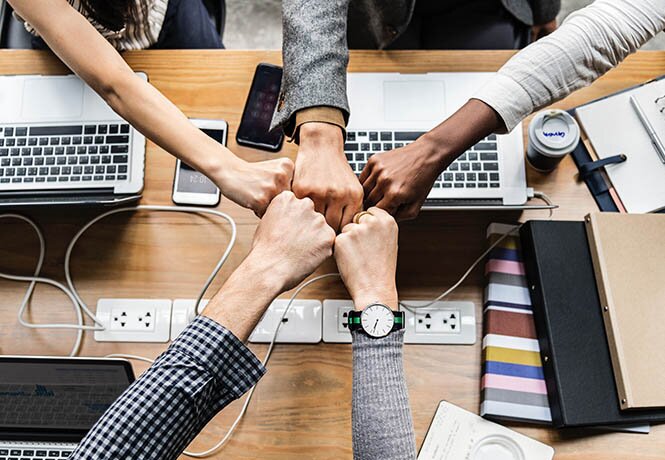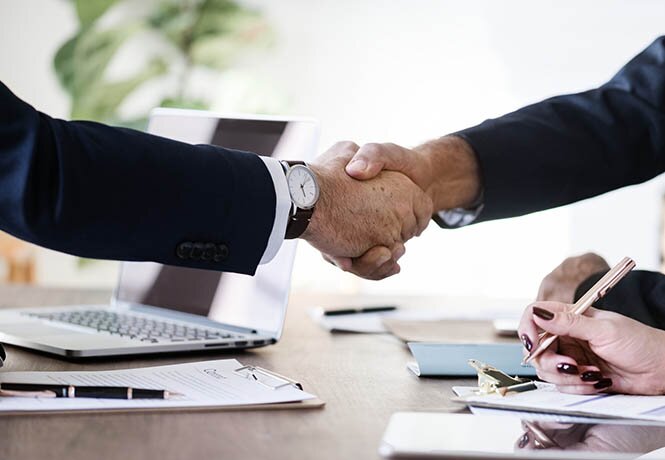 Our
10 commitments
to You ensure You will receive

1. Solutions tailored to your corporate needs
2. Guaranteed results and return
3. High confidentiality
4. Ethical standards and behavior
5. Transparency and honest feedback
6. Non-judgmental attitude
7. Care and genuineness
8. Unfailing support and dedication
9. Flexible and customized timeline
10. Exemplary reactivity and availability
"Talent is a key opportunity for difference making. The shifts in the world economy are playing a role in workforce trends. The costs of overseas labor markets rise. Human capital strategy needs to become an increasingly important topic not just at the CEO level but deeper into the organization."

Carole besson, CEO, Founder of Evidence Coaching Ltd,
Executive Coach, Leadership Expert, Assessment Consultant
Access our online
Shop Now
Find our online courses, exercises, tools, (self)-assessments and free resources to help you become an effective Manager.