{"number_of_column":"3","number_of_column_desktop":"3","number_of_column_small_desktop":"3","number_of_column_tablet":"3","number_of_column_mobile":"1","auto_play":"true","auto_play_speed":"1000","scroll_speed":"100","pause_on_hover":"true","infinite_loop":"true","navigation":"true","pagination":"true","swipe_on":"true","mouse_draggable":"true","rtl_mode":"false"}
Crudeco
"Mrs. Carole Besson is a hard-worker. She completed her mission efficiently and effectively. She was very respectful of our traditions and culture and she was eager to learn them. She was very patient and kind with our staff and she brought a lot of energy and enthusiasm. We greatly appreciated the collaboration with Mrs. Carole Besson. She met our goals and deadline dates. We hope to work again with her In Doha and Dubai for other projects. We have no reservations in strongly recommending Mrs. Carole Besson as a future professional partner."
Crudeco Group Trading Contracting Co,
Sheik Abdullah Thamer Al-Than, Doha Qatar
Richard Dexter
"In a few weeks, working no more than 8 hrs./day, Ron was able to devise, design and implement a very simple system which improved our communication, follow-up and decision making that resulted in doubling our production while using less resources, something we had been trying to do for a long time. He managed a smooth implementation which caused no upheaval with the crews."
Richard Dexter
Former GM – Acadian Mining
Cesar
"We have had the experience of having Ron in our Company for over one year. He is a highly experienced professional who knows how to address issues without offending the local culture. He was successful in changing our personnel habits and improving our plants' output and reducing our costs, with respect, friendship, creativity and detailed explanations. After his work was done, he has maintained contact and shown an interest and willingness to assist us if necessary, regardless of compensation."
Cesar A. Zuluaga Echeverry
Director of Operations – Carvajal Pulpa y Papel
"Talent is a key opportunity for difference making. The shifts in the world economy are playing a role in workforce trends. The costs of overseas labor markets rise. Human capital strategy needs to become an increasingly important topic not just at the CEO level but deeper into the organization."

Carole besson, CEO, Founder of Evidence Coaching Ltd,
Executive Coach, Leadership Expert, Assessment Consultant
---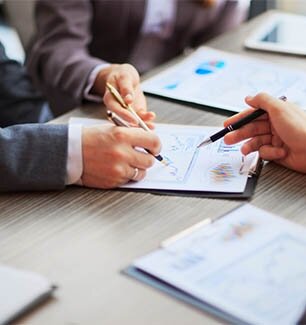 ASSESSMENT SOLUTIONS
Pre-hire, 360°, leadership and organizational culture diagnostic
toolkit for building high-perfor-
mance individual & team.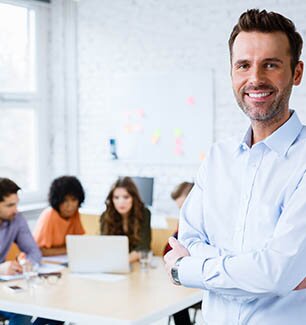 LEADERSHIP COACHING
Dedicated corporate coaching programs for Executives, Managers, Entrepreneurs, Expats, remote/virtual teams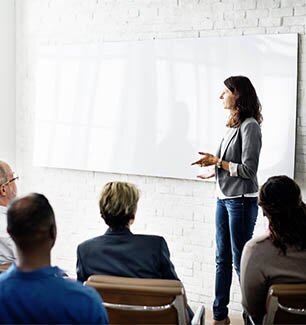 3-IN-1 TRAINING METHODOLOGY
A training concept designed for the specific needs of the Mining, Oil & Gas and Construction Industries in collaboration with Bircham International University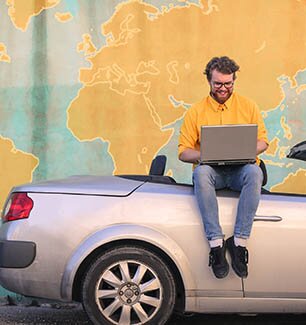 ONLY EXPATS
Online Career and Transformational coaching services for expats